Distracted Driving Accidents Serving Families Throughout Atlanta
Distracted Driving Accident Lawyer in Dunwoody
Trust in a Firm with 25+ Years of Legal Experience
One of the most common forms of driver negligence is driving while distracted. From texting while driving to grooming oneself while behind the wheel, any sort of activity that diverts a driver's attention away from the road can greatly increase a driver's chance of a car accident and place the safety of nearby motorists and pedestrians at risk. If you have been injured in a collision caused by a distracted driver, the knowledgeable Dunwoody car accident lawyers at Law Offices of K. Douglas Cook can fight to protect your rights help you pursue full and fair compensation for your losses.
I, Attorney K. Douglas Cook, have handled successfully settled more than 3,000 accident claims during my 25+ years of legal practice and can provide the strong guidance you need to maximize your compensation. Protecting the rights of the injured is my passion, and I am prepared to do whatever is necessary to help you get through this difficult time as smoothly as possible.
Get in touch with my firm online today to discuss your legal options in detail.
Common Forms of Distracted Driving
While texting while driving is the most well-known and common form of distracted driving, nearly any type of activity that requires a driver's visual, cognitive, and physical attention while behind the wheel can minimize a driver's situational awareness and lead to devastating collisions. As a form of negligence, any driver that should cause a collision as a result of their distraction may be held civilly liable for any damages that may result.
Common distractions behind the wheel include:
Making and receiving phone calls
Typing and reading text messages
Adjusting a navigation system
Eating and drinking
Talking with a passenger
Playing smartphone games
Personal grooming
Through a detailed examination of the facts surrounding your collision, I can help identify the cause of your collision and pursue legal action against those responsible. With my firm's assistance, you may be able to recover compensation for your medical bills, pain and suffering, vehicle repairs, lost wages, and emotional distress.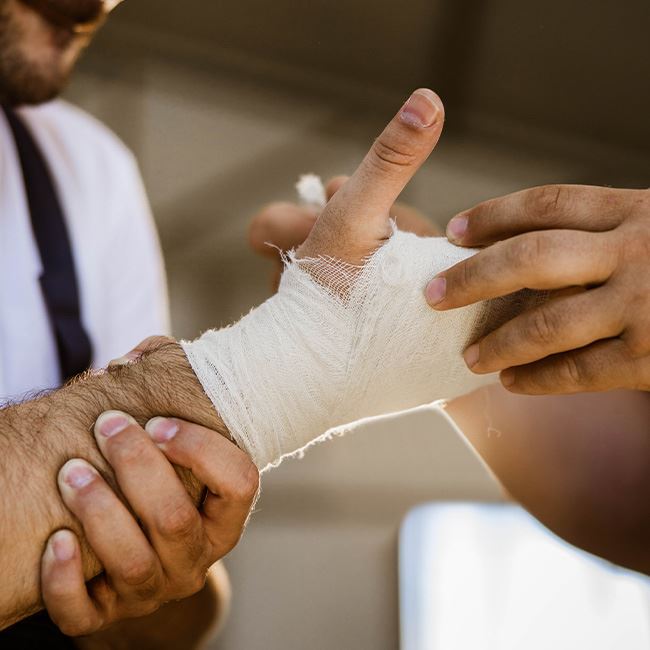 Powerful Advocacy with Zero Risk
The last thing you need after being injured by a distracted driver is to be faced with the expensive costs of legal fees during your pursuit of compensation. As such, I only represent my clients on a contingency basis. In other words, if I am not successful in securing a fair settlement for your suffering, you will not owe me a dime for my services. When combined with my policy of offering free initial consultations, you have nothing to lose.
Discuss your injuries with a Dunwoody personal injury attorney from my firm today - call (678) 974-0432.
Looking for legal advice?
In need of a legal consultation?
Looking for answers?
Law Offices of K. Douglas Cook is here to help you and provide legal guidance as needed.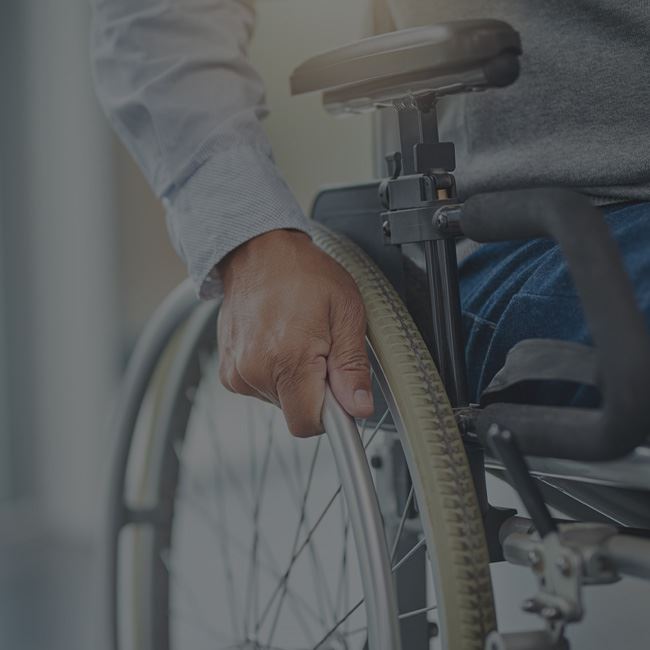 Hear From Our Happy Clients