Attorneys K. Douglas Cook and Steven Herman Are Ready To Fight For You
We draw from over 40 years of experience and over 4,000 cases to fight relentlessly for your best result.
Dunwoody Personal Injury Lawyer
Over 40 Years of Legal Experience
Injuries can be devastating. In an instant, your life may be changed by a serious accident. Suddenly, you may be facing hospital bills and be unable to work as you recover. When you are facing financial difficulties after an accident, my firm is here to help. My name is K. Douglas Cook, and my firm has more than 40 years of experience to handle your claims.
Access to World-Class Medical Providers

Free Initial Consultations
Offering a Wide Range of Personal Injury Services
I am available to assist with a wide range of injury cases, including those pertaining to:

Injured & looking for legal advice?
In need of a legal consultation?
In need of answers?
Low Contingency Fees
Most personal injury law firms will compensate themselves at the conclusion of your case with 33-40% of your settlement or jury-awarded money. If we are able to settle out of court, I will set my contingency fee at just 25%.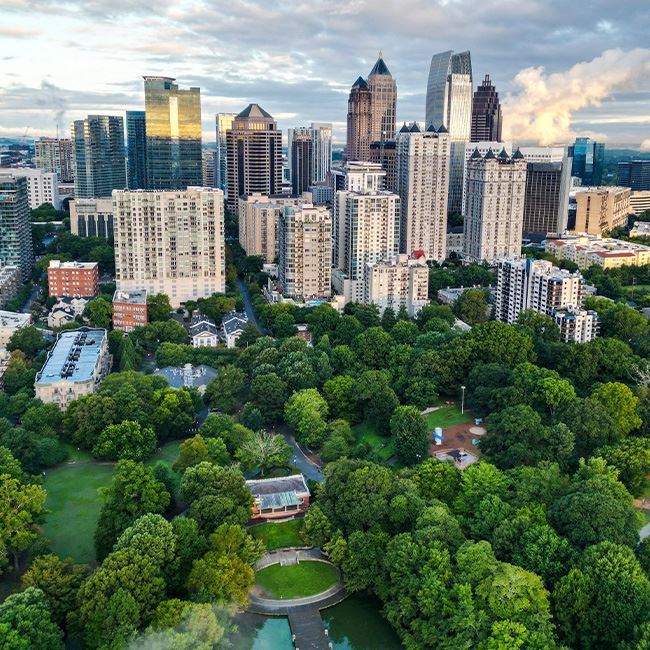 Affordable Service Through Contingency Fees
When you are suing for damages in a personal injury case, the last thing you want to worry about is whether or not you can afford your lawyer. I am here to help you, so I offer a very affordable and competitive payment system. If we choose to work together, I will set a low 25% contingency fee for an out-of-court settlement. Most law firms who operate on a contingency fee basis set their fees at 33-40%.
If I don't win you a settlement or verdict, you won't pay me anything at all. This risk-free payment method allows you to hire me without paying any money out-of-pocket in most circumstances. Contingent attorneys fees refer to those fees charged by attorneys for legal services. Such fees are not permitted in all types of cases. Court costs and other expenses of legal action usually must be paid by the client.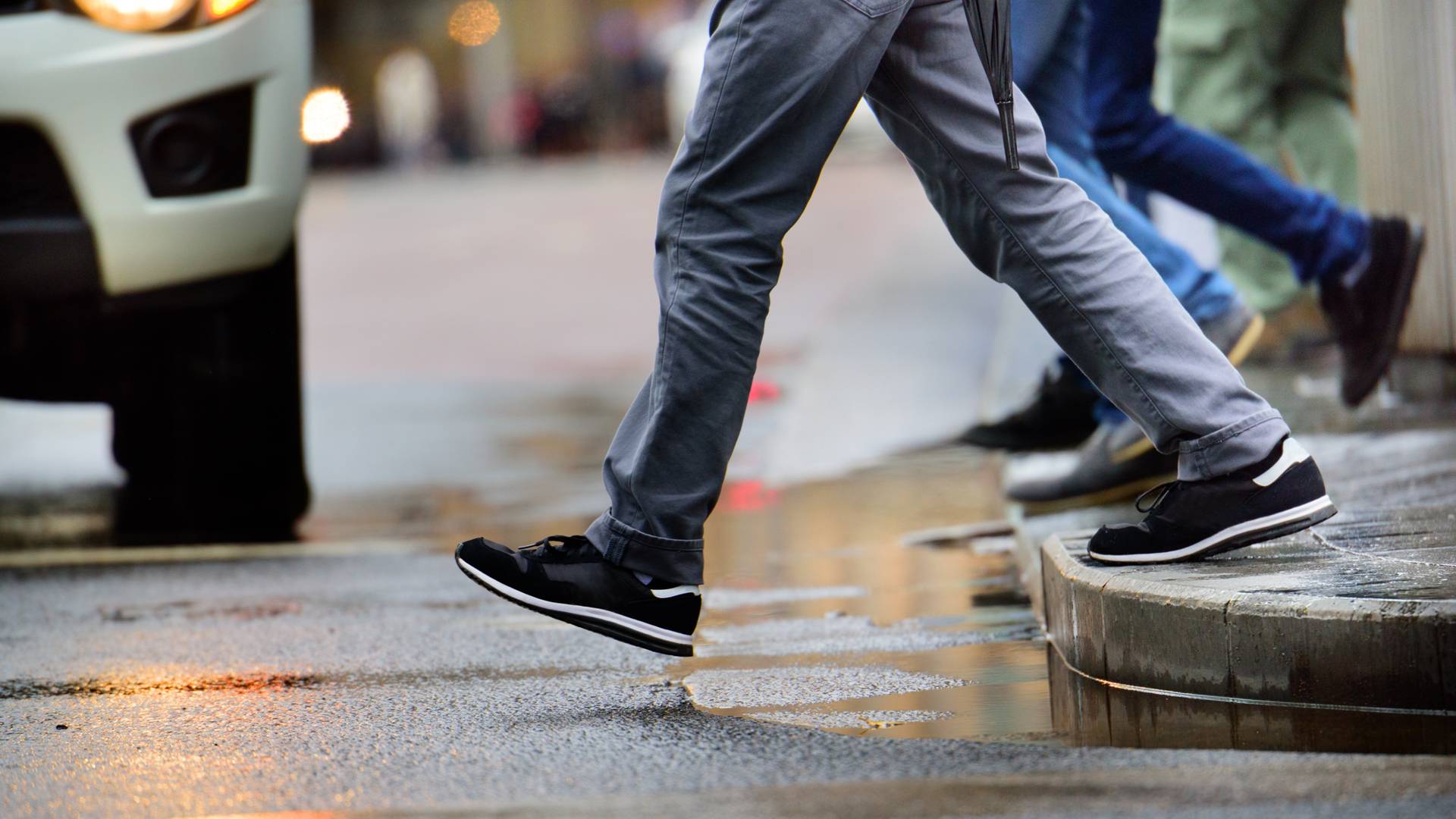 Affordable & Experienced

Why you should choose my firm for your personal injury case.

"Great attorney & person!"

Find our what my previous clients are saying about my firm.

Ready to Speak With Lawyers?

Contact my firm today for a free evaluation of your case.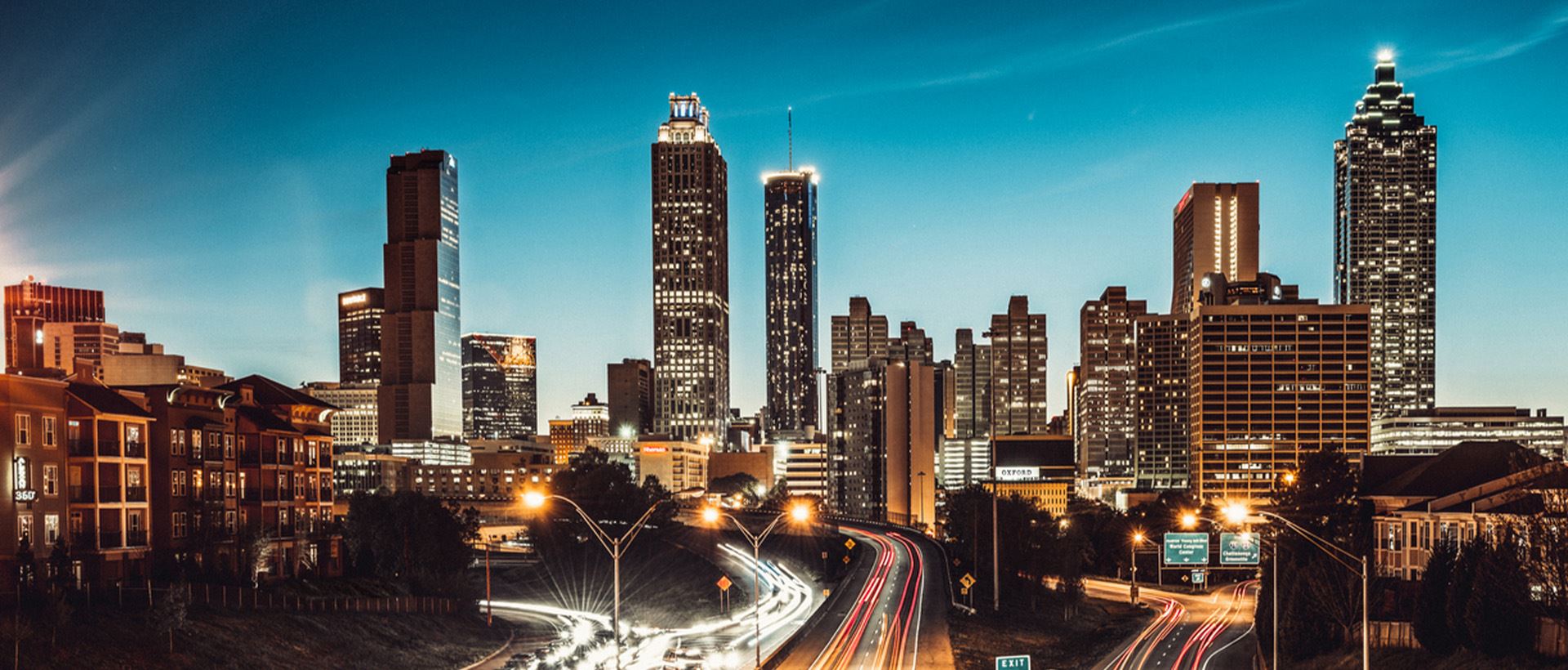 Hear From Our Happy Clients
Serving Atlanta, GA Since
"Doug Cook took my case reassuring me that soon I would be able to rest easy, and he was absolutely right!"

After a recent auto accident, I wanted to be very careful and selective about who I hired to help me with this matter. I have previously had a couple of BIG NAME, high priced attorney's that I could never speak or meet with, which was quite annoying!

- C. Marshall

"Steven has worked with my family in the past and he is always ready to help with whatever needs to be done!"

In 2020 I was in 3 car accidents within about 3 months, none my fault, and one of them was pretty bad and ended up causing me to have back surgery. Before surgery I had tried physical therapy, lots and lots of pain meds, acupuncture, dry needling, epidu

- Claire T.

"Really easy to work with"

Really easy to work with and got me the most money possible after my wreck!

- C. Smith

"I highly recommend this firm"

I've used him personally and recommended his firm to countless others. It's the best representation and customer service you could possibly ask for. I highly recommend this firm.

- Sean C.

"I just want to say that Doug Cook is an excellent lawyer and an all around great guy."

He's helped me, family, friends, and associates navigate through varying legal circumstances and situations with utmost proficiency and unparalleled professionalism.

- Elijah Freeman

"He's a silver tongue fox!"

One Saturday afternoon I went shopping at Wal-Mart and as I walk across the parking lot to my car I'm struck by a car. Long story short, I was going to try and represent myself but later decided against it. I did a thorough online research and found the wonderfully awesome K. Douglas Cook. He took over my case and the rest is history. He settled my case for far more than I imagined. Attorney Cook is #1 in my book and if you're searching for an attorney he should be #1 in yours too. K. Douglas Cook is truly THE MAN!

- Tina Kemp

"...will go the extra step for you."

He is very personable and will go the extra step for you.

- Ernie Brisbon

"Fast Results!!"

He got me more than I expected and at a lower rate than many others offered for the case.

- David