Paralysis Serving Families Throughout Atlanta
Paralysis Accident Lawyer Serving Dunwoody
Consult with a Dunwoody Personal Injury Attorney with Experience
Destructive traffic collisions – such as car accidents, truck accidents, and motorcycle accidents – can cause significant damage to the spines and backs of their victims. If the harm is extensive or severe, paralysis may occur in one of its many forms, including:
Partial: Difficulty controlling a particular body part or suffering chronic soreness and stiffness in a joint
Paraplegia: Inability to use and a loss of sensation in the legs or lower body
Quadriplegia: Total paralysis of everything below the neck
Regardless of the extent of your paralysis, if it occurred due to someone else's negligence or criminal act, you can seek full recovery for your pain and suffering. I, Dunwoody Personal Injury Attorney K. Douglas Cook, can help you pursue maximum compensation. Contact me today for legal guidance in your pursuit of full and fair compensation for:
Hospitalization bills
Care and rehabilitation
Installation of equipment – ramps, handrails, etc.
Lost wages from missed work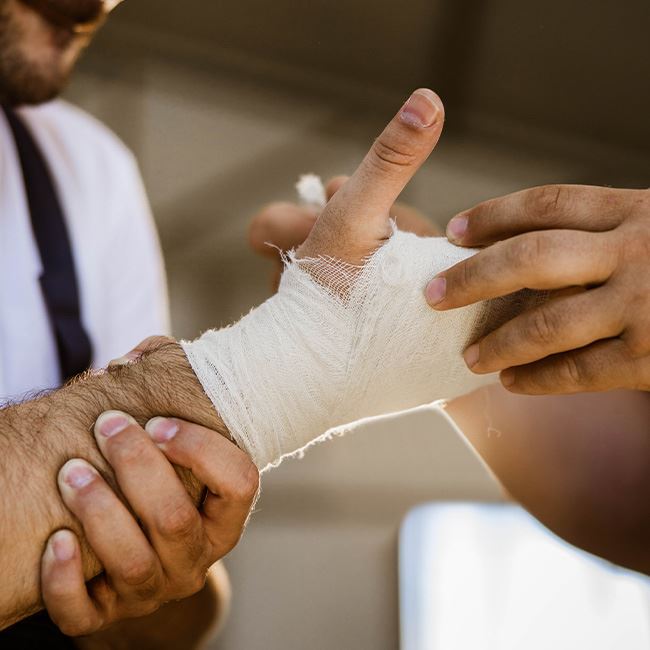 Work with a Law Firm You Can Believe In
Your way of life will ultimately change if you have been paralyzed in a catastrophic accident. This should not mean, however, that your financial state will be impacted. To ensure that your rights are upheld and that you have the resources needed to seek the compensation you deserve, you need a powerful courtroom presence in your corner.
Following are some of the accolades that characterize my firm:
A brighter future can begin today when you allow the Law Offices of K. Douglas Cook to support you during your time of need. Request a free case evaluation with my firm to get started.
Looking for legal advice?
In need of a legal consultation?
Looking for answers?
Law Offices of K. Douglas Cook is here to help you and provide legal guidance as needed.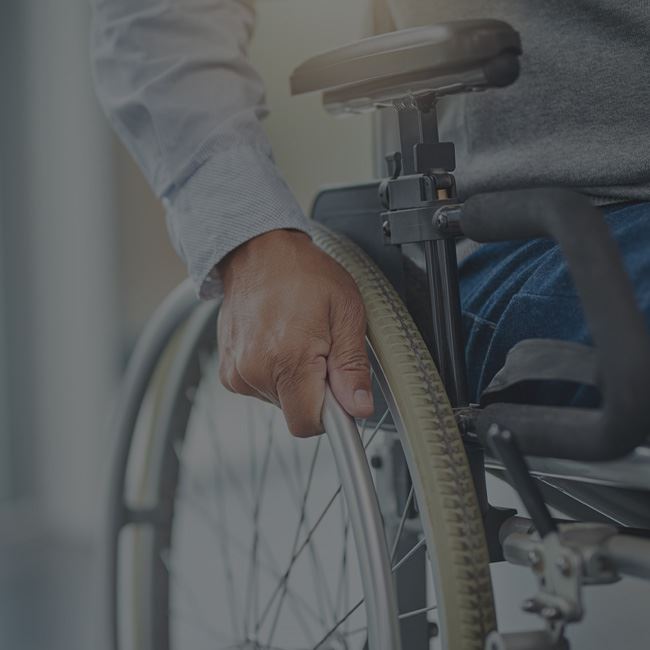 Hear From Our Happy Clients