Motorcycle Accidents Serving Families Throughout Atlanta
Dunwoody Motorcycle Accident Attorney
Call (678) 974-0432 for a Free Case Review
Motorcyclists are exposed on all sides, putting them at a higher risk for injury. Motorcycles can also hide in a driver's blind spot. Some drivers will change lanes without ensuring that the lane is clear and may sideswipe a motorcyclist in the process. If you are a victim of one of these incidents, call my firm today for representation.
Why Choose My Motorcycle Accident Firm?
25+ years of successful legal experience
Millions of dollars recovered in client compensation
3,000+ accident claims settled for clients
No legal fees unless I win your case
For a free consultation with a motorcycle accident lawyer, call (678) 974-0432 today.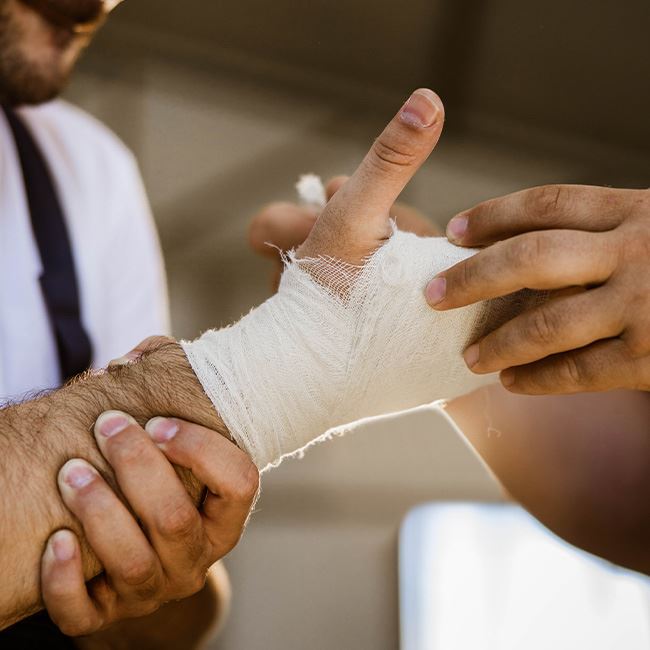 Seeking Justice for People Injured in Motorcycle Accidents
If you can prove that another driver caused your accident, you may be able to seek damages. You can also file a lawsuit if the roads you were riding on were hazardous due to potholes, cracks, or other inconsistencies. I can help you locate the responsible party for your crash and seek compensation on your behalf.
I have the training and experience to work on your case and seek the compensation you deserve. Don't hesitate to contact me today. I will work with your insurance company to fight for a high settlement. If this does not prove to be profitable, I won't hesitate to target the parties responsible for personal injury lawsuits. I am available to assist you 24/7.
Call the Dunwoody personal injury attorney at my firm today to discuss your case and learn about my unique contingency fee payment method! Get affordable service from a pro at the Law Offices of K. Douglas Cook.
Call (678) 974-0432 or request your free case evaluation online to get started.
Looking for legal advice?
In need of a legal consultation?
Looking for answers?
Law Offices of K. Douglas Cook is here to help you and provide legal guidance as needed.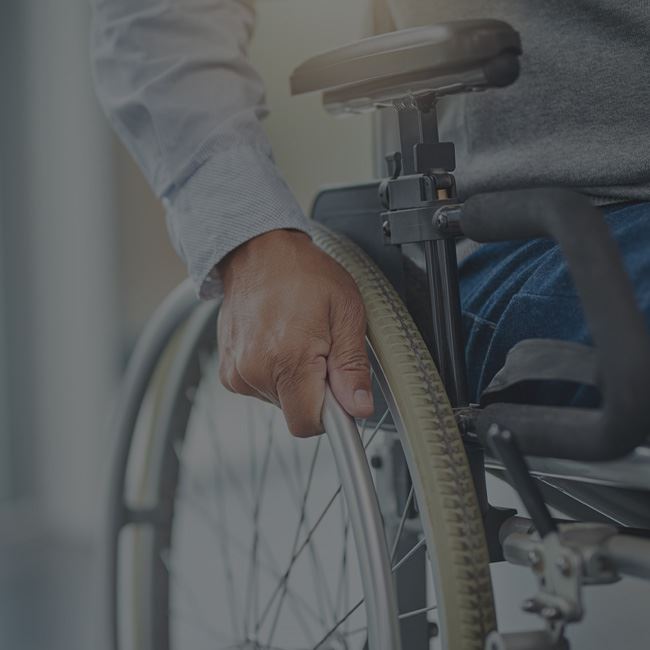 Hear From Our Happy Clients