Burn Injuries Serving Families Throughout Atlanta
Burn Injury Accident Lawyer in Dunwoody
Seek Financial Restitution with a Dunwoody Personal Injury Attorney
A burn injury can leave you reeling in pain and unable to use the damaged body part for quite some time as it heals and recovers. Sources of the burn can range from fire and scalding liquids to even electricity and hazardous chemicals. If your burn injury was caused by another's negligence, no matter how damaging, you may be able to pursue some sort of fiscal restitution.
Contact a Dunwoody personal injury attorney from the Law Offices of K. Douglas Cook today to begin building your case and filing your claim.
Do Not Pay for Your Recovery Out of Your Own Pocket
While some burns are minor – first-degree – and can be readily treated, many more are considered catastrophic injuries and have lifelong effects on their victims. The pain of your injury might be intense enough to leave you traumatized and the extent of the damage could put you in the hospital. The cost of your suffering could range in the thousands and you should not have to worry about covering them by yourself. Instead, take legal action to hold the responsible parties accountable for what their negligence or recklessness has caused.
When you work with my firm, I can help you win recoveries for:
Medical bills
Rehabilitation costs
Prescriptions for medicines and salves
Missed wages
Emotional damages
Physical scarring and disfigurement
If your burn injury occurred while you were on-the-job, you may also qualify for workers' compensation. Furthermore, if a severe burn caused the wrongful death of a loved one, you can seek additional rewards through punitive damages.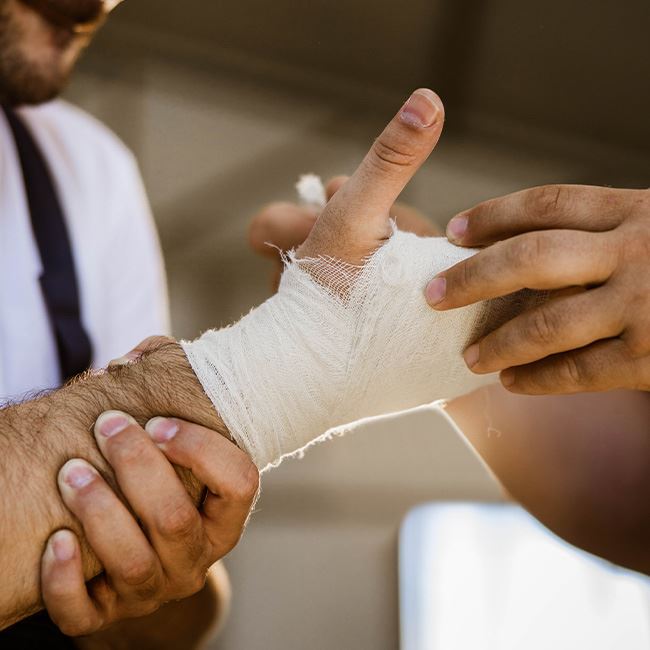 Catastrophic Injury Attorney with Decades of Experience
Trying to win financial recoveries for your burn injuries can be an uphill battle if you go it alone. The complications of a personal injury case usually hinge on medical records and eyewitness testimony. In order to ensure nothing is overlooked and that each piece of evidence is thoroughly reviewed, you will want to turn to a law firm with know-how and dedication.
As a Dunwoody personal injury lawyer, I:
Have 25+ years of experience
Focus on personal injury cases
Have supported more than 3000 clients
Serve clients throughout Georgia
One of the most important parts of my practice here at the Law Offices of K. Douglas Cook is a dedication to you and your case. I understand that you might be in financial trouble due to your debilitating burn injury and I do not want to put you under any more pressure or stress. By working on a contingency fee basis, and only taking 25% of any winnings (rather than the standard 40% many other attorneys use) you can begin pursuing justice without emptying your savings account.
Call (678) 974-0432 right now to schedule a free consultation with my firm.
Looking for legal advice?
In need of a legal consultation?
Looking for answers?
Law Offices of K. Douglas Cook is here to help you and provide legal guidance as needed.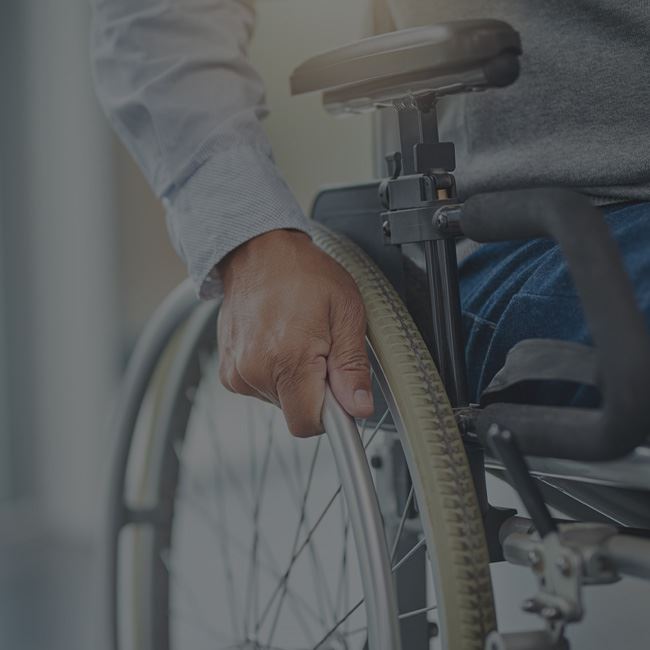 Hear From Our Happy Clients