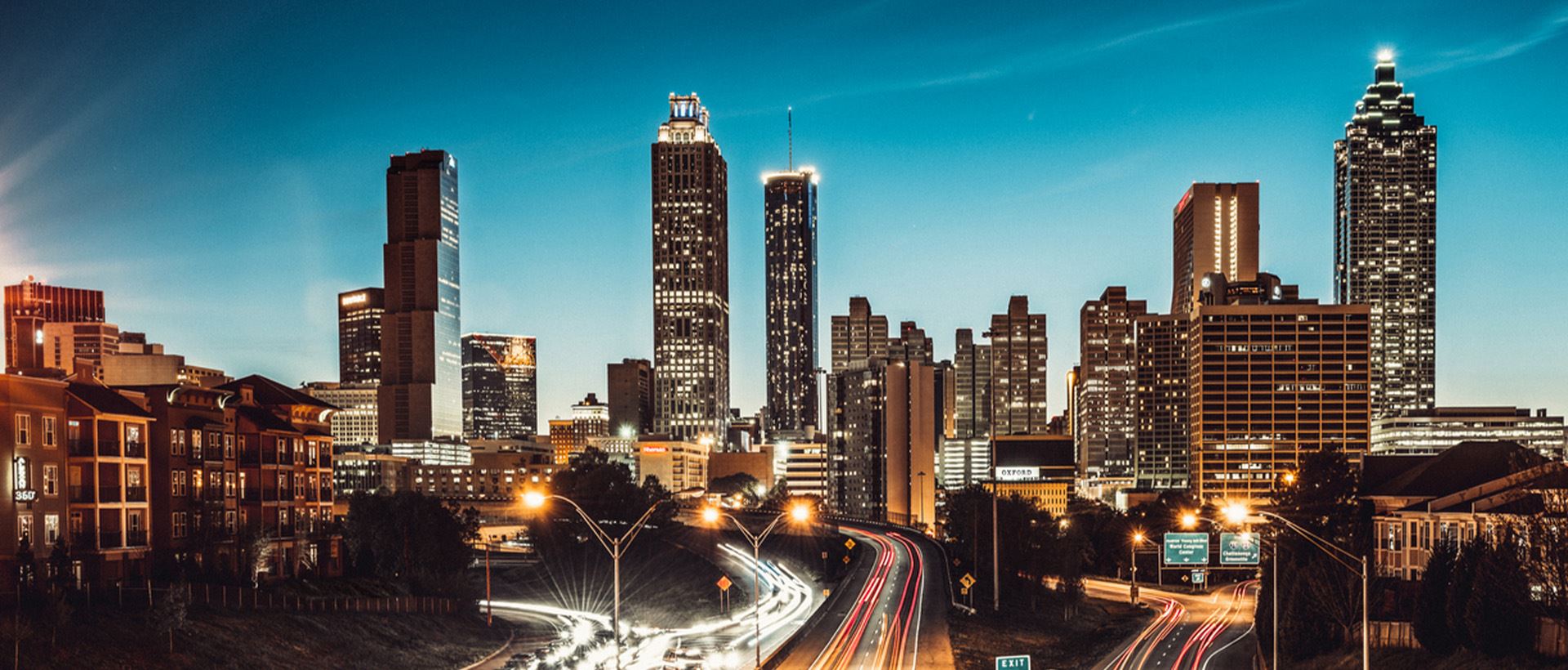 Hear From Our Happy Clients
Serving Atlanta, GA Since
"Above and beyond magnificentt"

Unfortunate circumstances allowed me to use Doug for the second time. His knowledge and professionalism made the transition easy with the insurance carriers. He was always accessible, would keep me informed, and even called to check on occasion to ensure everything was going smoothly. He was humorous and understanding and actually helped me prepare for the road ahead. We had never even discussed settlements, but I was assured all bills and time used in recovery would be compensated. In the end, I had what I thought would be a fair settlement. Doug not only got me that, but so much more. I haven't stopped smiling since!! I strongly recommend Doug & Steve to anyone who needs help and answers. THEY ARE AWESOME!!

- Wayne

"Steven has worked with my family in the past and he is always ready to help with whatever needs to be done!"

In 2020 I was in 3 car accidents within about 3 months, none my fault, and one of them was pretty bad and ended up causing me to have back surgery. Before surgery I had tried physical therapy, lots and lots of pain meds, acupuncture, dry needling, epidu

- Claire T.

"Peace of mind, family feel, with giant firm skills!"

Thrilled is an understatement. I never thought I would be excited about attorneys in my life, but I am hoping I help someone avoid picking the wrong firm by writing this. All I can say is WOW! Trust me people, you won't understand how great these guys are until you experience the "other guys". Do you want your case to drag out for years and settle for less? Do you want to chase your attorney by phone, text, and email with no response or updates for months? Do you want to feel like your case is being neglected because they brought on bigger cases after yours? That was my experience elsewhere, but here...even during a pandemic less than 6 months to settle everything! A1, simply the best, period! I pray I don't need them again, but they're on speed dial for anyone I know or meet!

- Ini I.

"Really easy to work with"

Really easy to work with and got me the most money possible after my wreck!

- C. Smith

"Trust worthy and Dependable"

Attorney Steven of The Douglass Cook Personal Injury Law Firm did a great job at staying the course at getting me more than adequately compensated for my injury. This Law firm is dedicated to their clients' best interests..... professional, diligent, and invested in obtaining best results for their clients.

- B.

"Their low rates put more money in my pocket! I would not have received anything without their valuable help."

I had no idea what to do when I was rear-ended. Without Mr. Cook's help I would have taken what the insurance company first offered. I had no idea what to say or do. His office walked me through every step. Their low rates definitely put more money in my pocket and I am so grateful!

- Denni D.

"It was a pleasure interacting with him."

He doesn't allow the insurance companies to short change his clients. Thank you so much Doug!!!

- Gene Miller

"Great attorney and person"

Great attorney and person, he really helped me win my case!

- R.W.