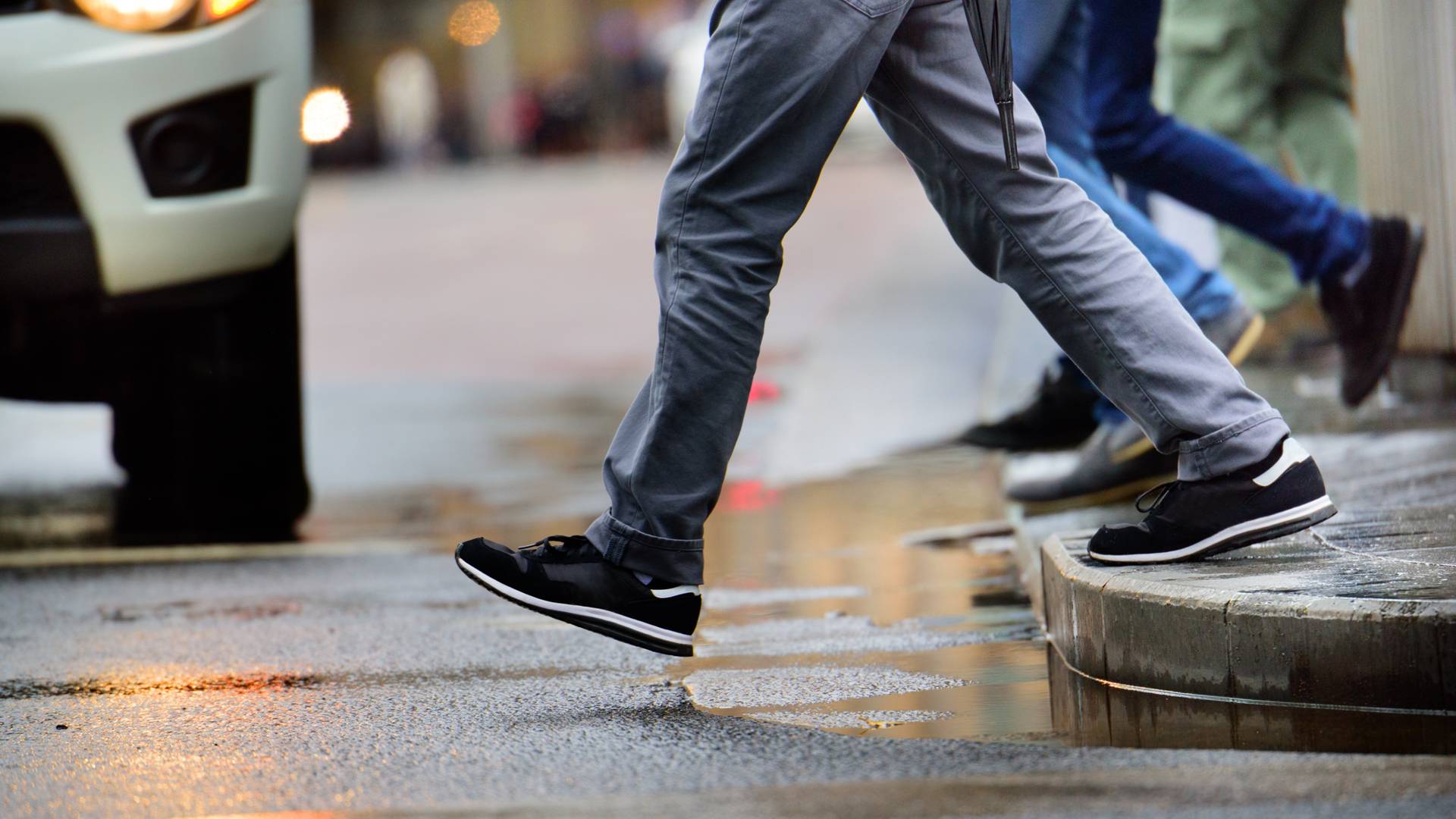 Parent Serving Families Throughout Atlanta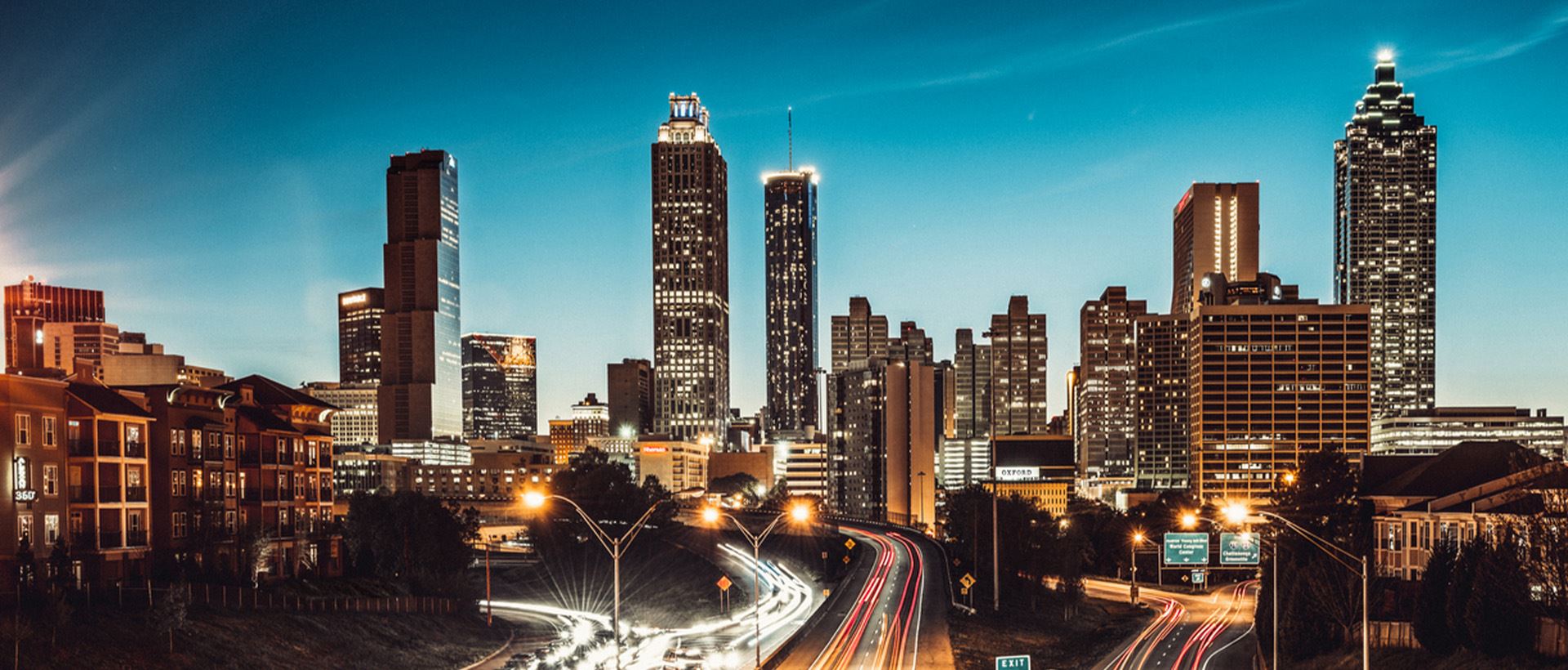 Hear From Our Happy Clients
Serving Atlanta, GA Since
"He IS amazing & I refer all my friends and everyone to him."

I was referred to him my friend and he's just been around every time I've needed him. He's the family lawyer we all seek when we need help.

- C.M.P.

"Steven has worked with my family in the past and he is always ready to help with whatever needs to be done!"

In 2020 I was in 3 car accidents within about 3 months, none my fault, and one of them was pretty bad and ended up causing me to have back surgery. Before surgery I had tried physical therapy, lots and lots of pain meds, acupuncture, dry needling, epidu

- Claire T.

"Peace of mind, family feel, with giant firm skills!"

Thrilled is an understatement. I never thought I would be excited about attorneys in my life, but I am hoping I help someone avoid picking the wrong firm by writing this. All I can say is WOW! Trust me people, you won't understand how great these guys are until you experience the "other guys". Do you want your case to drag out for years and settle for less? Do you want to chase your attorney by phone, text, and email with no response or updates for months? Do you want to feel like your case is being neglected because they brought on bigger cases after yours? That was my experience elsewhere, but here...even during a pandemic less than 6 months to settle everything! A1, simply the best, period! I pray I don't need them again, but they're on speed dial for anyone I know or meet!

- Ini I.

"Doug Cook took my case reassuring me that soon I would be able to rest easy, and he was absolutely right!"

After a recent auto accident, I wanted to be very careful and selective about who I hired to help me with this matter. I have previously had a couple of BIG NAME, high priced attorney's that I could never speak or meet with, which was quite annoying!

- C. Marshall

"Truly showed compassion and patience"

In October 2022, I was involved in a horrific car accident. The law firm I contacted initially made me feel like I wasn't a priority. I decided to do my research and I was blessed to come across K. Douglas Cook Law Firm. Attorney Steven Herman and his staff has made this part of recovery so smooth. Every step of the way I was informed and treated like I mattered. I broke both wrists in this accident and my life came to a stop. I was completely dependent on everyone for everything. Attorney Herman truly showed compassion and patience as I processed everything that comes with a car wreck; physically, emotionally, mentally and financially. I was amazed at how fast they worked to get everything taken care of. I consider this law firm family and will always be thankful. I would definitely recommend this firm.

- J. Smith

"Excellent Attorney!"

For someone with a busy life and you are in need of someone who can represent you and provide peace of mind then Douglas Cook is your man.

- Sterling Russell

"I rarely ever leave reviews but I had to take time out my day to leave this one."

Attorney is very thorough & fair. Received my settlement check pretty quick from date of accident. I would definitely refer him to anyone I know & use his services again myself if I get injured

- S.

"Trust worthy and Dependable"

Attorney Steven of The Douglass Cook Personal Injury Law Firm did a great job at staying the course at getting me more than adequately compensated for my injury. This Law firm is dedicated to their clients' best interests..... professional, diligent, and invested in obtaining best results for their clients.

- B.