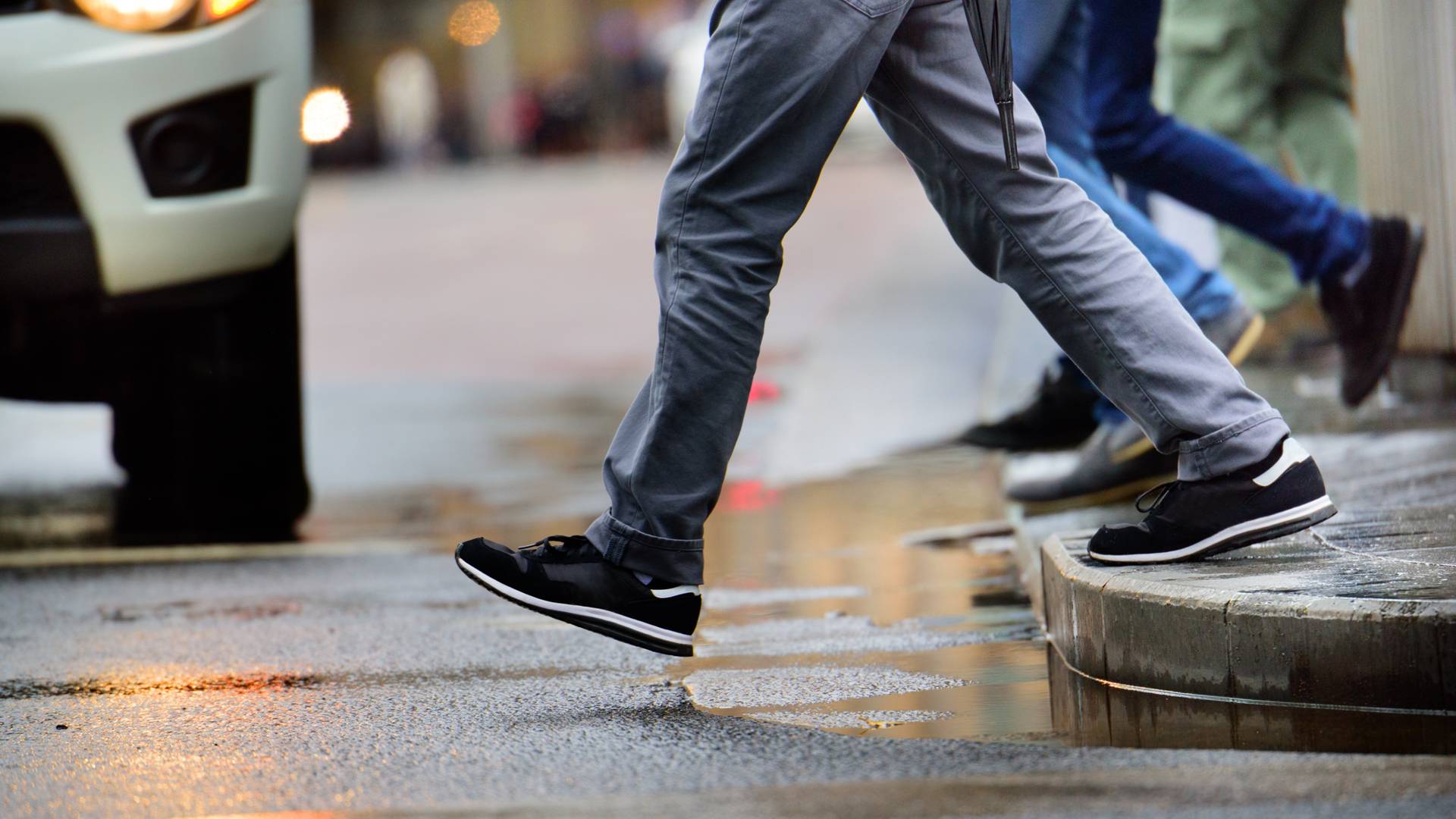 Attorneys K. Douglas Cook and Steven Herman Are Ready To Fight For You
We draw from over 40 years of experience and over 4,000 cases to fight relentlessly for your best result.
Access to World-Class Medical Providers

Free Initial Consultations
Offering a Wide Range of Personal Injury Services
I am available to assist with a wide range of injury cases, including those pertaining to:

Injured & looking for legal advice?
In need of a legal consultation?
In need of answers?
Low Contingency Fees
Most personal injury law firms will compensate themselves at the conclusion of your case with 33-40% of your settlement or jury-awarded money. If we are able to settle out of court, I will set my contingency fee at just 25%.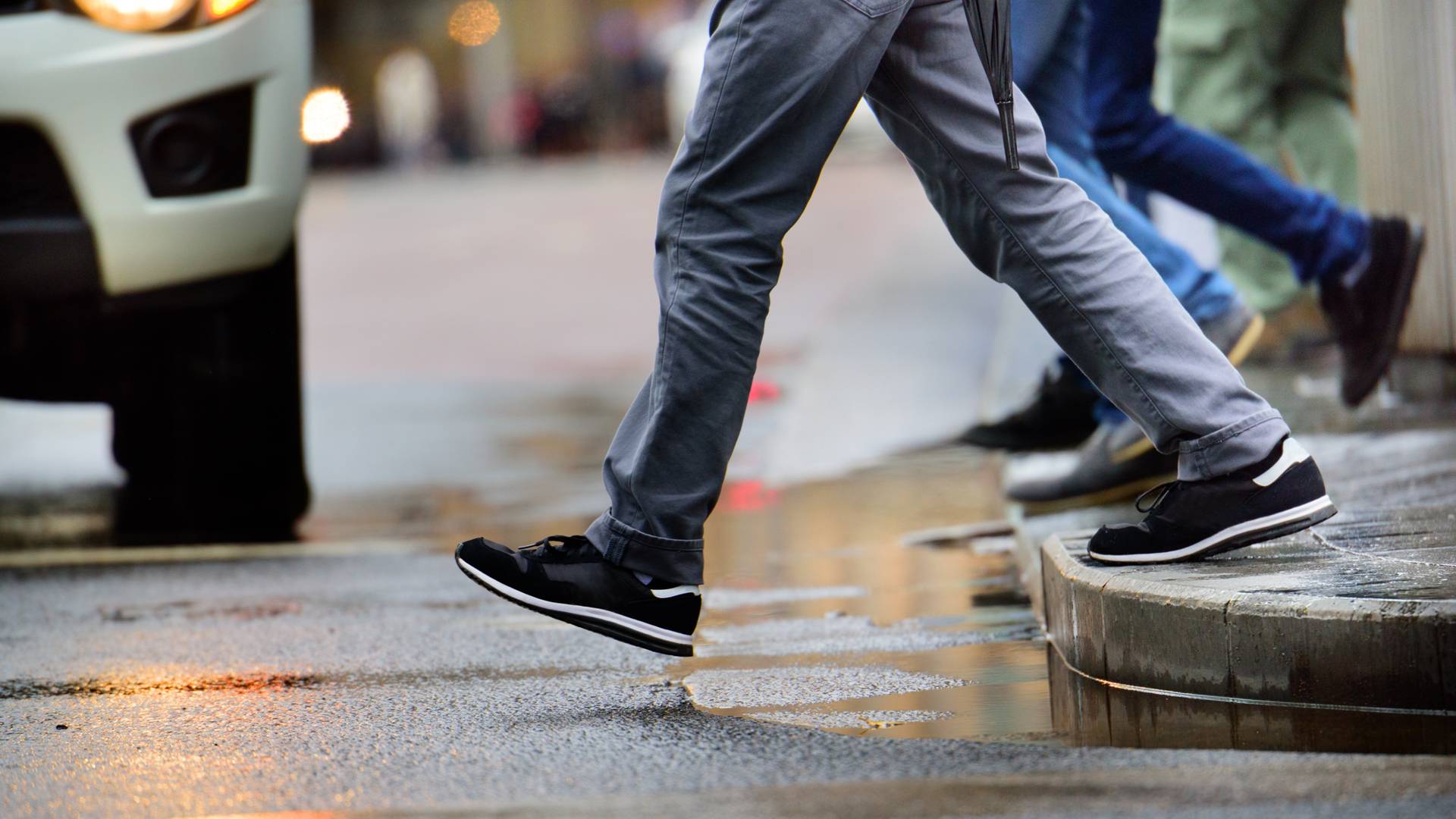 Affordable & Experienced

Why you should choose my firm for your personal injury case.

"Great attorney & person!"

Find our what my previous clients are saying about my firm.

Ready to Speak With Lawyers?

Contact my firm today for a free evaluation of your case.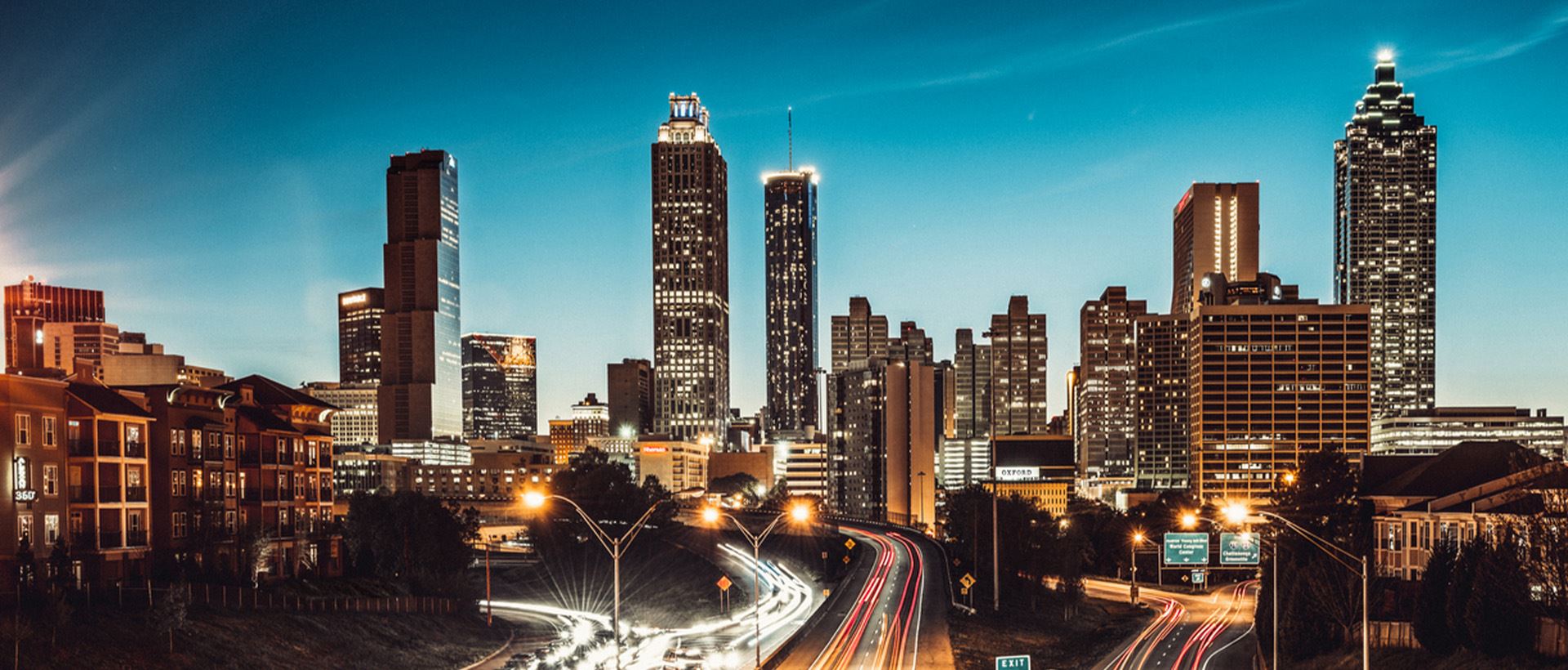 Hear From Our Happy Clients
Serving Atlanta, GA Since
"It was a pleasure interacting with him."

He doesn't allow the insurance companies to short change his clients. Thank you so much Doug!!!

- Gene Miller

"Fabulous attorney!!He was extremely knowledgeable, professional and kind! I never had to wonder where we were in the process."

He always kept me in the loop. I highly recommend him! Thank you, Doug!

- Kelly

"Truly showed compassion and patience"

In October 2022, I was involved in a horrific car accident. The law firm I contacted initially made me feel like I wasn't a priority. I decided to do my research and I was blessed to come across K. Douglas Cook Law Firm. Attorney Steven Herman and his staff has made this part of recovery so smooth. Every step of the way I was informed and treated like I mattered. I broke both wrists in this accident and my life came to a stop. I was completely dependent on everyone for everything. Attorney Herman truly showed compassion and patience as I processed everything that comes with a car wreck; physically, emotionally, mentally and financially. I was amazed at how fast they worked to get everything taken care of. I consider this law firm family and will always be thankful. I would definitely recommend this firm.

- J. Smith

"I felt like they really wanted to help"

Atty Herman and Alecia were very helpful with my car accident. I had a bad experience with an accident attorney a few years back so I was a bit nervous going through this again, but the communication and wealth of knowledge provided by them both made the p

- Malakia W.

"His laid back personality put me at my ease at once."

Bottom line: he settled my case in a timely way, without any effort on my part, and got far more than I expected in compensation.

- Jennifer Pursley

"I definitely would recommend to anyone!"

Attorney Cook is AWESOME & I definitely would recommend to anyone!! Thanks Attorney Cook

- A.W.

"Peace of mind, family feel, with giant firm skills!"

Thrilled is an understatement. I never thought I would be excited about attorneys in my life, but I am hoping I help someone avoid picking the wrong firm by writing this. All I can say is WOW! Trust me people, you won't understand how great these guys are until you experience the "other guys". Do you want your case to drag out for years and settle for less? Do you want to chase your attorney by phone, text, and email with no response or updates for months? Do you want to feel like your case is being neglected because they brought on bigger cases after yours? That was my experience elsewhere, but here...even during a pandemic less than 6 months to settle everything! A1, simply the best, period! I pray I don't need them again, but they're on speed dial for anyone I know or meet!

- Ini I.

"Their low rates put more money in my pocket! I would not have received anything without their valuable help."

I had no idea what to do when I was rear-ended. Without Mr. Cook's help I would have taken what the insurance company first offered. I had no idea what to say or do. His office walked me through every step. Their low rates definitely put more money in my pocket and I am so grateful!

- Denni D.